What do our clients think?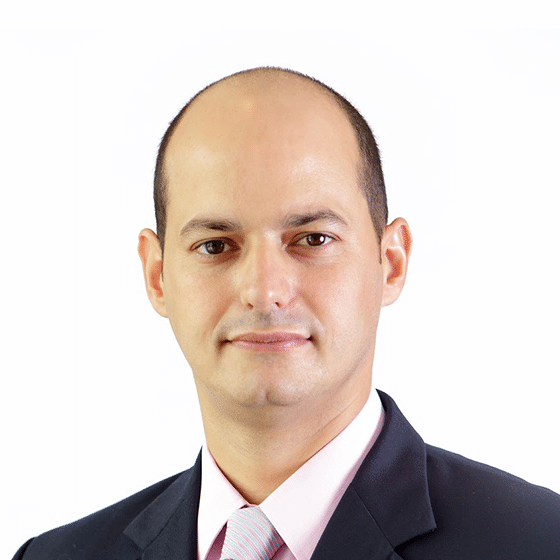 "Multidisciplinary team that gives us support and advice in every sense of the word, so, when we plan any communication strategy or any event we can count from A to Z with their services".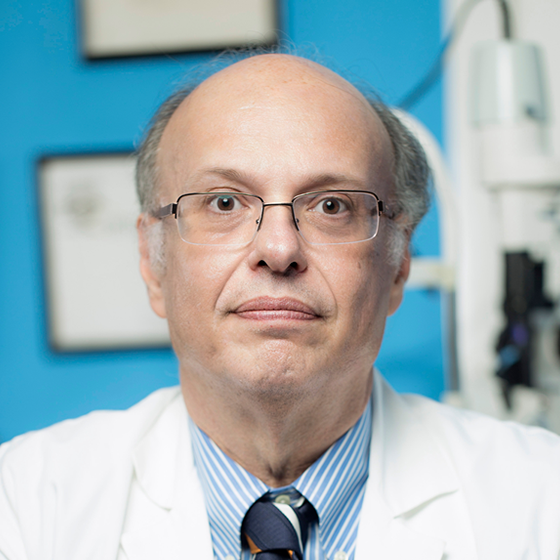 "We always value the support they have given us and the quality of all staff. The advice they have given us has always been the right ones and the events have been successful, both before, during and after the event."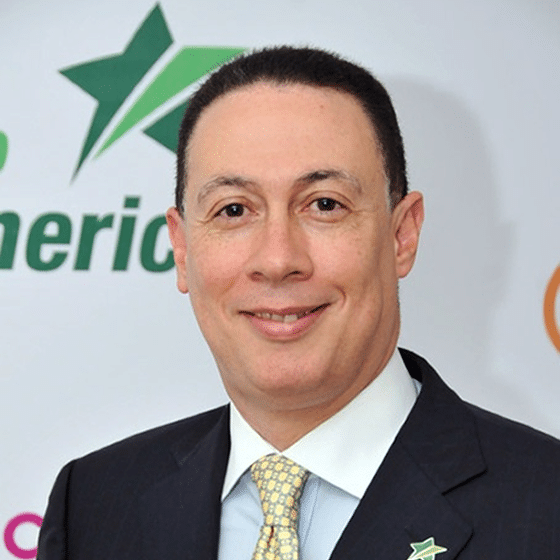 "We have felt very satisfied, in addition to being very comfortable with the level of professionalism of its people, with the level of efficiency in each and every one of the jobs they perform for the benefit of their customers."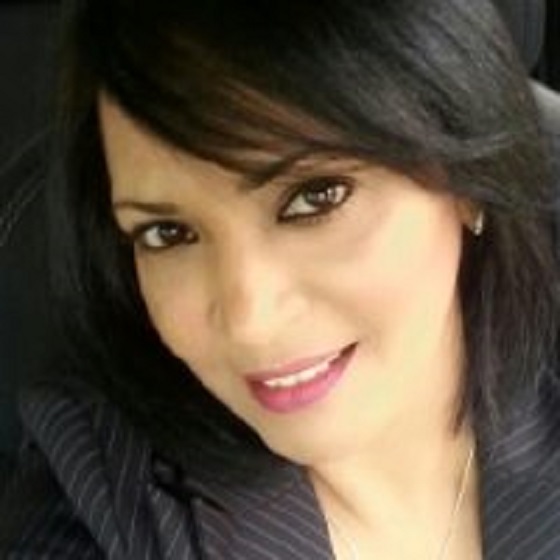 "They reflected our ideas in images, setting all our requirements and exceeding our expectations".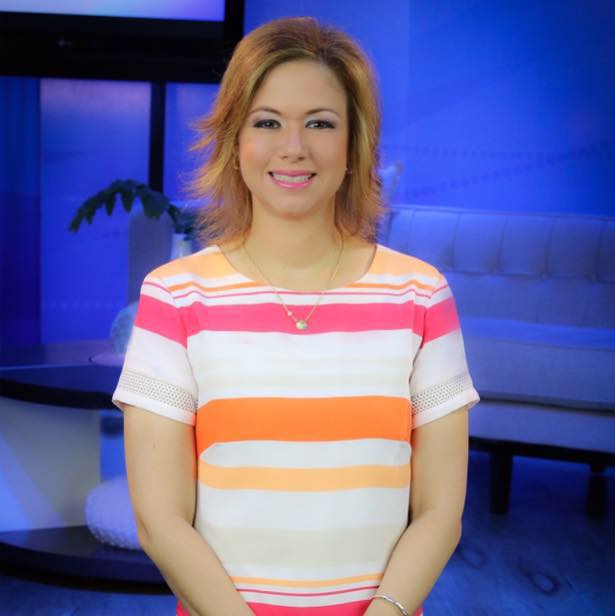 "A professional team with great knowledge in the area. The organization of events is carefully supervised by them from the initial part until it concludes, every detail is an important point for them."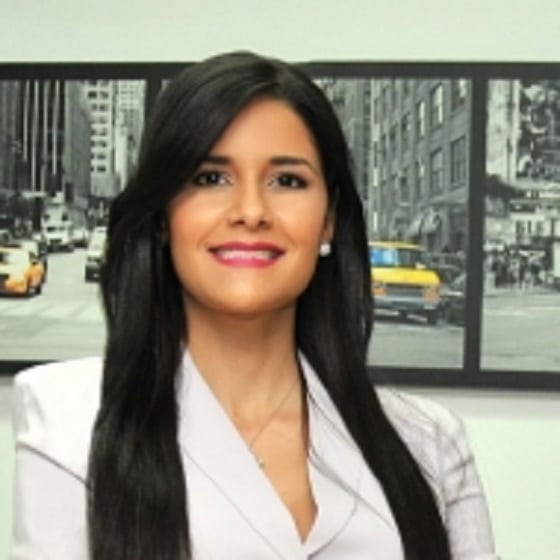 "Very happy to be able to work with this dedicated and passionate team in what they do. Professionalism, high quality and unmatched service. It exceeded my expectations".