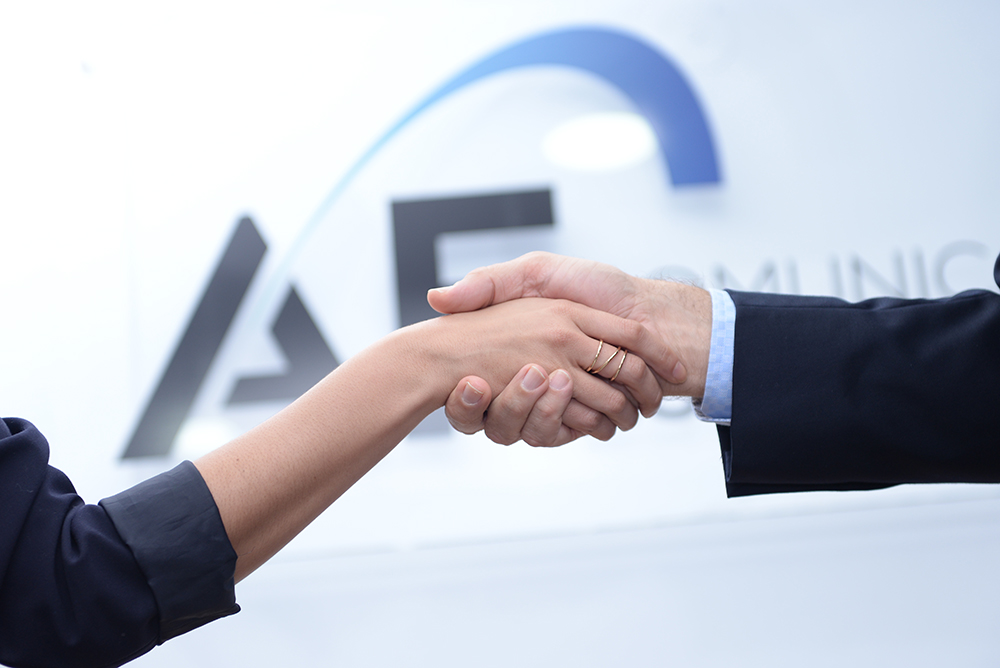 Integrity
Integrity
We offer our services with absolute integrity and honesty, acting in coherence with our moral principles. We believe that our most important achievement is to obtain the trust of our clients.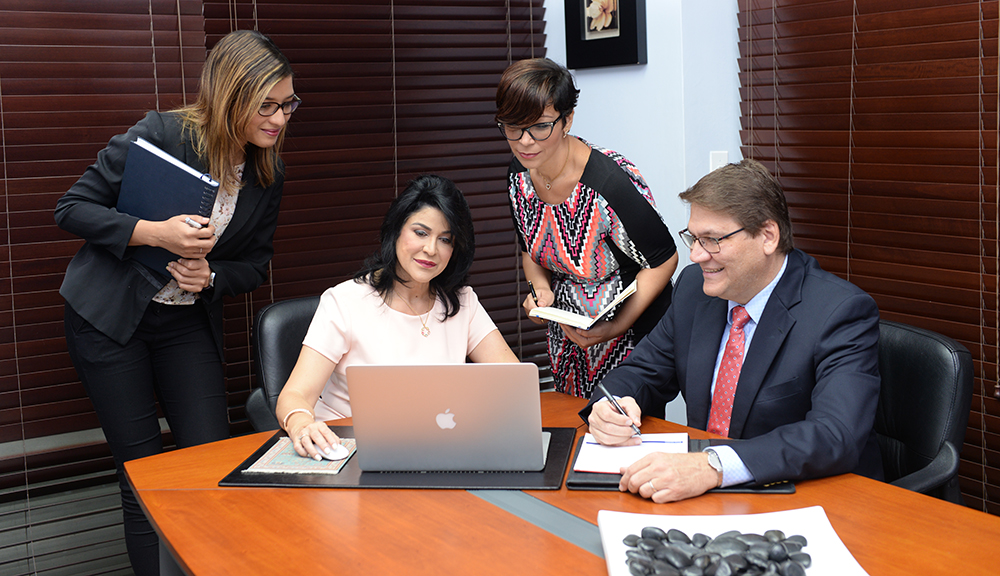 Commitment
Commitment
We do our best, paying attention to detail and doing the proper follow-up.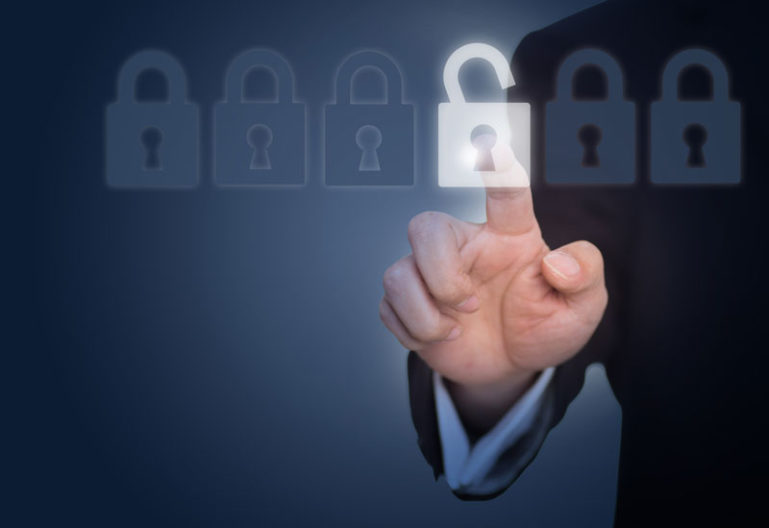 Confidenciality
Confidentiality
We assume a commitment to the protection of confidential and private information of our clients.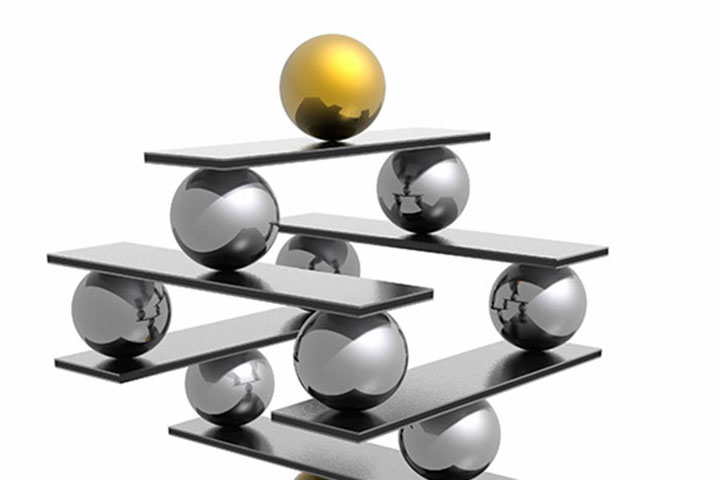 Discipline
Discipline
We strive to meet the requirements of our customers in terms of time, scope, cost and objectives to achieve their total satisfaction.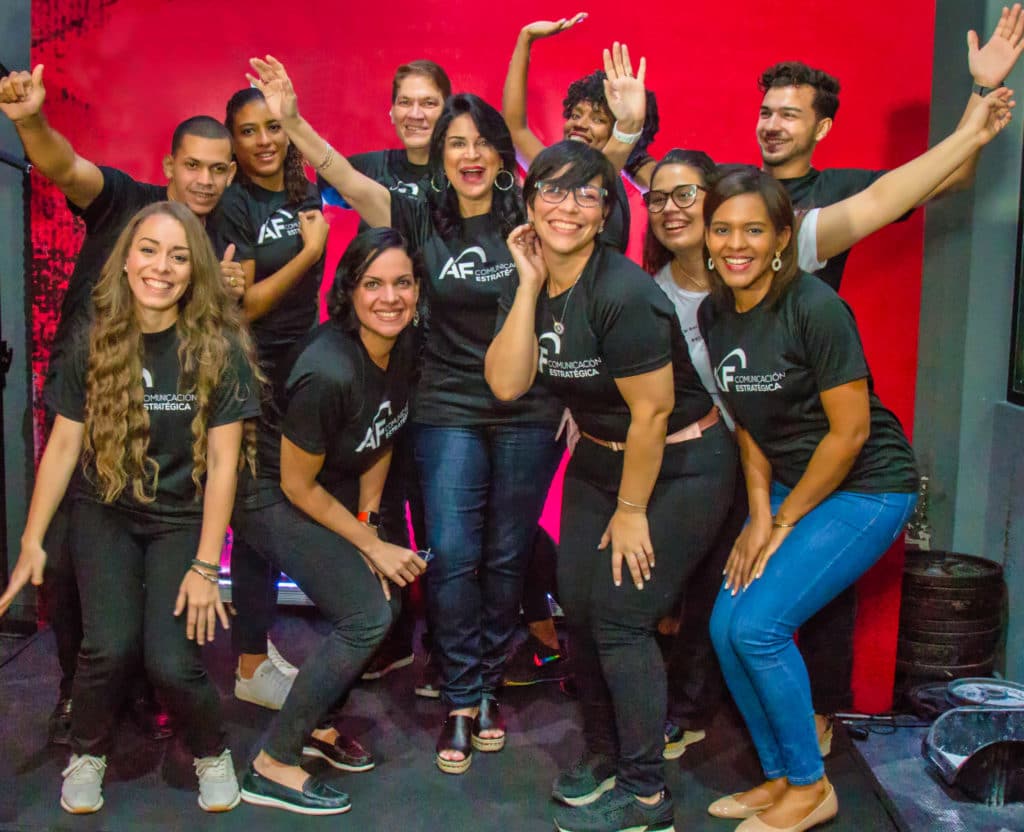 Passion
Passion
We carry out our work with great dedication and commitment, continuously and proactively seeking new ways and ideas to put them at the service of the needs and interests of our clients, contributing to the achievement of their mission. Our work is our great passion.