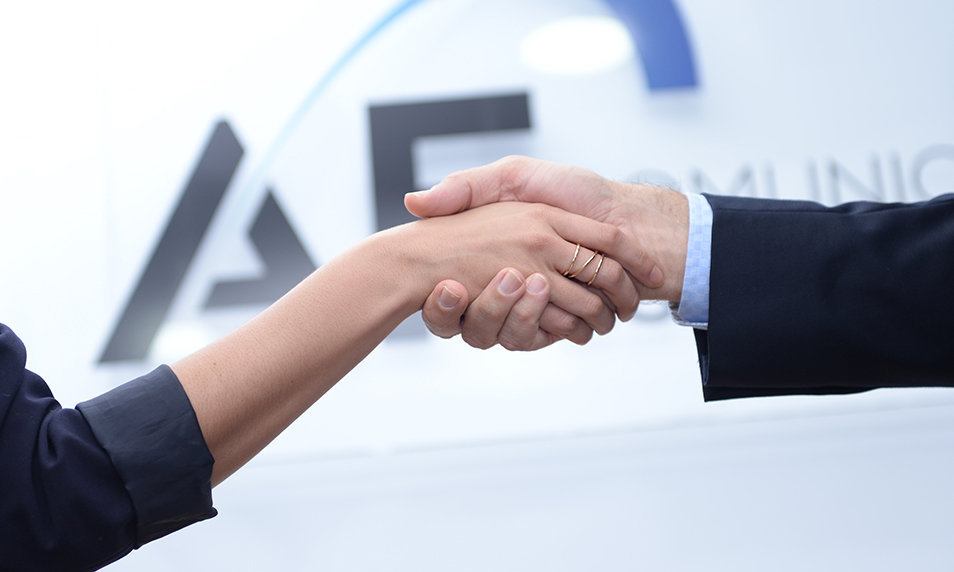 Integrity
Integrity
We offer our services with absolute integrity and honesty, acting in cohesion with our moral principles. We believe that our most important achievement is to obtain the trust of our clients.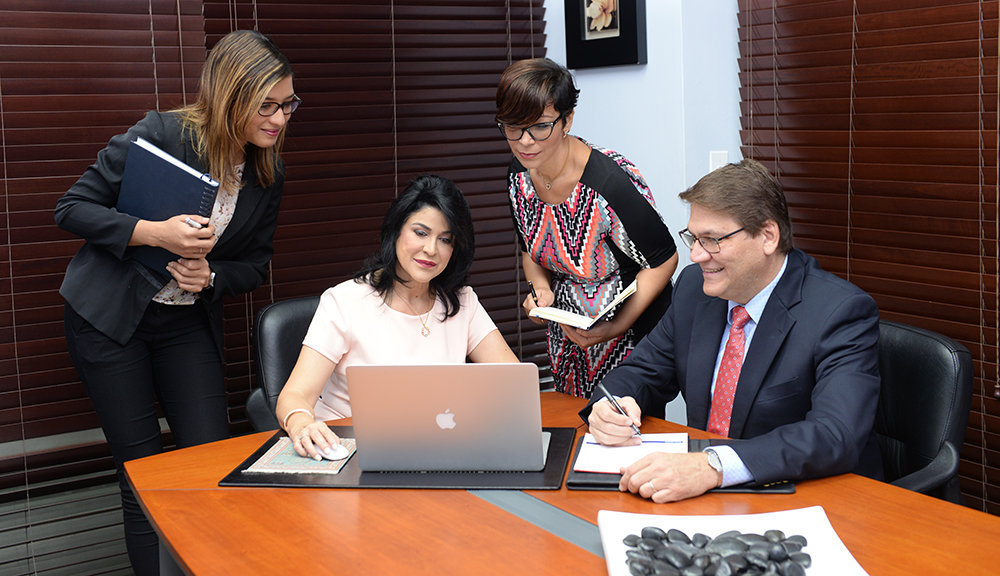 Commitment
Commitment
We carry out our maximum efforts paying attention to details and the needs follow up.
Confidentiality
Confidentiality
We are committed to our clients´ confidential and private information.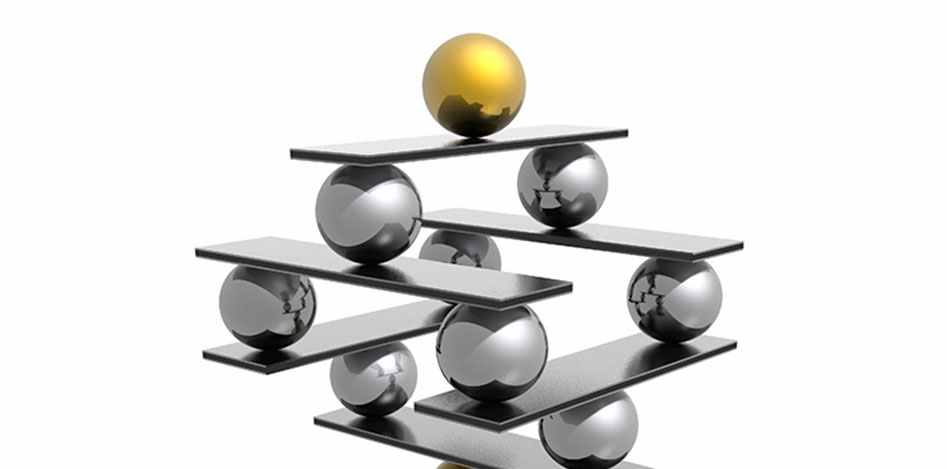 Discipline
Discipline
We strive to comply with requirements of our clients in terms of time, scope, cost and objectives, to achieve their total satisfaction.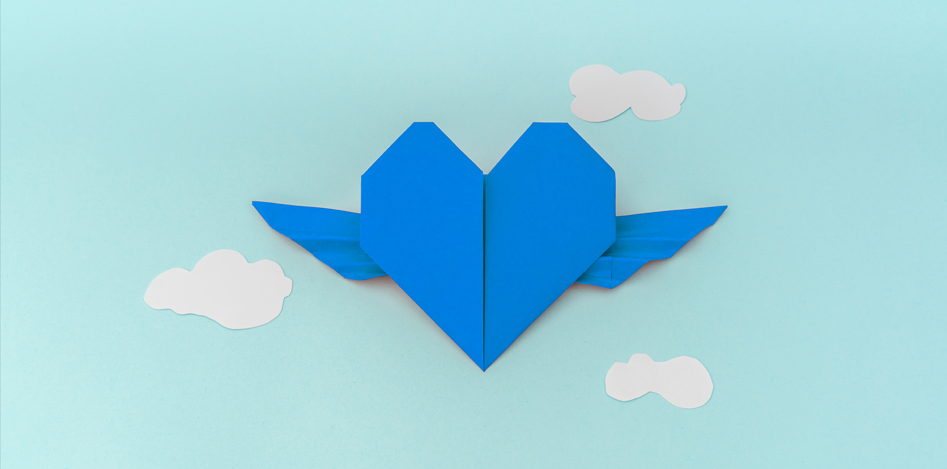 Our Passion
Our Passion
We carry out our work with great dedication, continuously and proactively seeking new ways to serve the needs and interests of our clients, enabling them to achieve their mission. Our work is our great passion.
Our Strength
We design communication and public relations strategies for clients who need to communicate effectively with their key audiences to reinforce and support their business objectives. The development of strategies is our strength.
"A multidisciplinary team which provides support and advice to us in every sense of the word. When we are planning any communication strategy or any event , we can count from ´A´ to ´Z´ on their services".

Dr. Alejandro Cambiaso, MD, MBA | President

Asociación Dominicana de Turismo de la Salud

"We have been very satisfied, in addition very comfortable with the level of professionalism of their people, with the level of efficiency of everyone and each one of the work which they have performed to the benefit of their clients".

Hampton Castillo Landry | Executive Vicepresident

Banco Promérica

"We have always valued the support and quality of all of the personnel. The advice which they have given us has always been correct and the events have been successful, before, during and after the event."

Dr. Herbert Stern | Director

Clínica Oftalmológica de Santo Domingo

"A professional team with great experience in the area. Organization of events is carefully supervised by them from beginning to end, and every detail is of paramount importance to all of them."

Lic. Dashira Martínez | Communications & Marketing Manager, Hospital General de la Plaza de la Salud

Brand Manager of Grupo Ramos

"They transformed our ideas into images, enhancing ambience, fulfilling all of our requirements and exceeding our expectations".

Mrs. Adalgisa Cruz | Regional Commercial Manager Bayer

Corporate Communications Specialist (Costa Rica)

Dominican Health Tourism Association

First independent agency specialized in public relations in Costa Rica

Public relations agency member of the MarketWise Group