The company presents its digital payroll application, BrainBooks
Santo Domingo, November 2018.– Outsourcing Solutions reaches the Dominican Republic market with its Brainbooks.app application to revolutionize the online payroll payment system. The application provides assistance, payment and deposit processing, and tax reports – all online and with the convenience of being able to make transactions no matter where the customer is.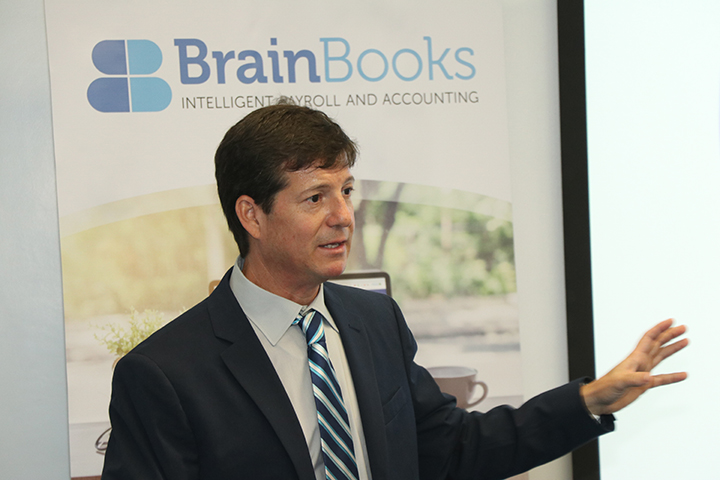 Outsourcing Solutions is a Puerto Rican company with 18 years of experience in the Puerto Rico market and now extends to the Dominican Republic as Outsourcing Solutions Dominican Republic.
They are the leaders and creators of the 1st online solution in compliance with the federal and state laws of Puerto Rico and now seek to conquer the business market of the Dominican Republic.
The success of Outsourcing Solutions comes in part by recognizing that today's entrepreneur and business were very different from how they were years ago and the benefits of BrainBooks are consistent with the new trends and needs of today's business.
The application is available 24 hours, seven days guaranteed, adapts to the needs of each business and has online access available to third parties. Your software is updated with recurring changes and also allows payments to government agencies.
Also, it provides the client with access to a team of qualified accountants with experience, and to Certified Public Accountant (CPAs).
BrainBooks is cost-effective because it provides a paperless office, adaptable to the needs and needs of each business, with reduced installation, maintenance, and equipment costs. Also, it offers security with better internal control, access levels, segregation of duties, daily backups, and contingency plans.
Outsourcing Solutions can set up medium or small businesses in 24 hours and works with specialized and professional resources for each client.
For more information about BrainBooks, access brainbooks.app or you can contact: 829-956-2164.