Systems that generate savings of up to 30% in construction time.
Fiber cement technology is one of the most complete because of the many benefits it offers.
In recent years, the systems used for residential or commercial construction have evolved, and with this phenomenon, the producers of materials have found themselves in need of innovation to meet the demands of the industry, offering modern systems such as lightweight, used since decades in countries in North America, Europe, and Asia.
At the construction sector level, there is a great interest in knowing alternative methods that provide greater advantages than those traditionally used and that can directly impact the construction time of work.
Such is the case of the lightweight construction system that allows building up to 30% faster, offers more effective logistics because it is modulated according to each design and is friendly to the environment since it does not use water in its processes, generating cleaner works No remains of caliche.
According to Ronald Thamez, Regional Corporate Marketing Manager at Plycem, the lightweight construction system is achieved when a metal or wooden structure is combined with sheets or fiber cement panels that work as a coating. Its use is so wide that it can be used for a simple remodeling in the home or a whole commercial building in interior or exterior applications.
"The contribution that fiber cement technology has provided for more than 5 decades to achieve buildings of this nature is very broad: the solution portfolio is applicable in ceilings, walls, facades, mezzanines, products that are manufactured to reach various finishes of according to the need of the work ", explained Thamez.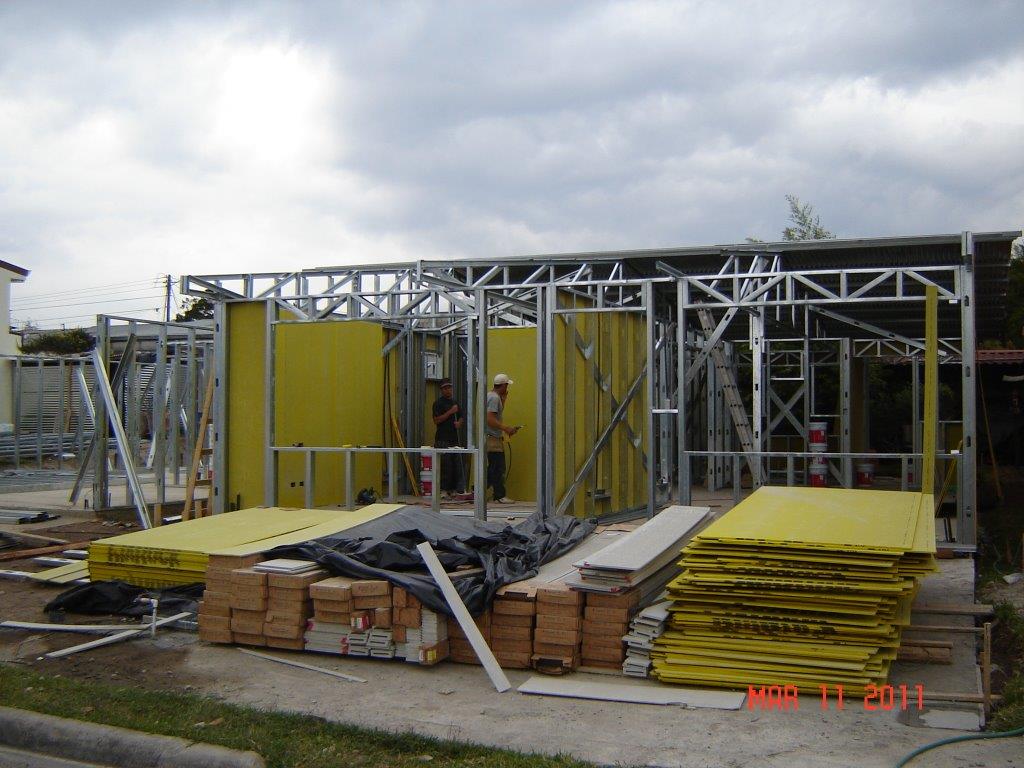 The executive said that when materials and systems are evaluated, it is necessary to perform an objective and comparative analysis with the benefits of each of the available technologies since there are innumerable factors that can influence the final decision and that go beyond comparing only The price variable. "Attributes of resistance, compliance with standards and certifications, support, type of technology, guarantee, variety of products, technical support; they are some of the things that should prevail in a well-developed analysis, "he added.
The lightweight method has been used for decades in countries where strict controls, codes, regulations, and compliance with international certifications prevail; therefore, it could not be considered as a new invention, although its use is relatively recent in the Dominican Republic.
Ronald Thamez said that the great particularity is that a lightweight system can be built with plates that vary according to the manufacturing technology and the attributes that each one offers, for example, gypsum-based products are easily manipulated but are totally sensitive to moisture and water, its use in outdoor applications would not be the best choice.
"On the contrary, technologies such as fiber cement, being manufactured based on cement and organic fibers, allow materials that are totally resistant to moisture, water, fungi, pests, impacts and are incombustible. This is the most comprehensive technology for light building, "he said.
Fiber cement: a technology that brings changes in the construction model
A variable of high weight must be remembered when comparing the effectiveness of the systems and products available in the market, which is rarely analyzed, we talk about the maintenance that will require months or years after the installation of the material. This could generate additional unquantified costs at the beginning of your project that you cannot ignore when you have the problem.
Thamez, a representative of Plycem, manufacturer of materials for residential, commercial and industrial building with light systems, summarizes some benefits:
Savings of up to 30% in construction time
Considerable savings in the payment of labor
Quick and easy to build system
High impact resistance
High performance to earthquakes.
Resistance to humid or rainy climates
Availability of various presentations for internal and external applications
It considerably reduces waste on site
No water is used therefore it is friendly to the environment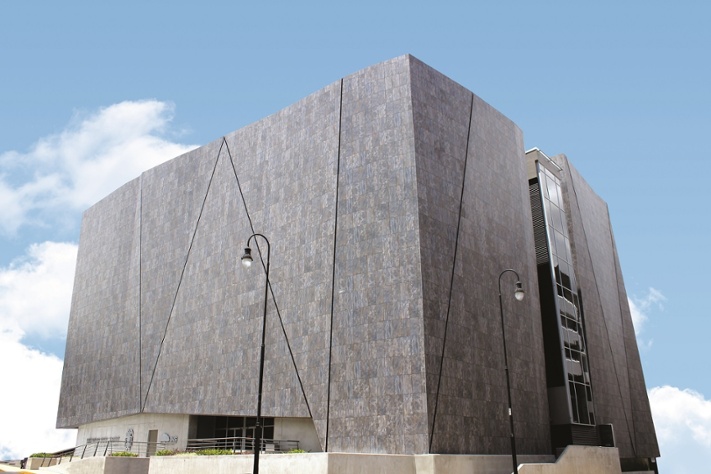 About Plycem:
Plycem belongs to the Mexican consortium Elementia, a solid group that is listed on the BMV (Mexican Stock Exchange) that brings together the most important companies in the region that manufacture cement, polyethylene, styrene, copper and aluminum. Currently, the firm develops and markets more than 15 different fiber cement presentations to meet any construction needs of the residential, government, commercial, or industrial sector.